Managing talents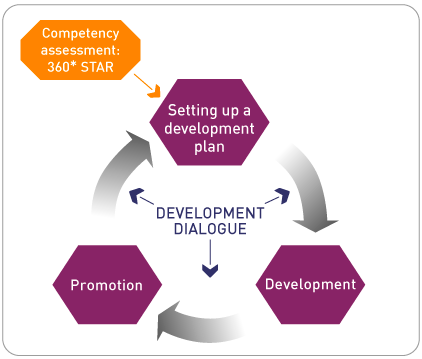 Do you promote the best candidates? Do you help them prepare for future positions?
Making a decision on promotion should not be painful or full of compromises. By implementing successive maps Artis Rei will help you in the timely placement of the right people on adequate positions.
Individual development plans
Do you wish to help your employees develop necessary skills and support them in the long-term to achieve desired career goals?
Therein you will benefit from the process of making an individual development plan (IDP), which is a tool for personal and professional development of employees.