360* assessment
360* assessment is a tool for the development of employees that implies collecting information on the employee from different assessors.
We may associate the 360* process with a compass analogy. Namely, the employee will receive information from different sources that will enable him/her to better understand how others see him/her in the work environment and how his/her behaviour affects others. This enables the employee to recognize his strengths and weaknesses from his own and the perspectives of all the assessors involved.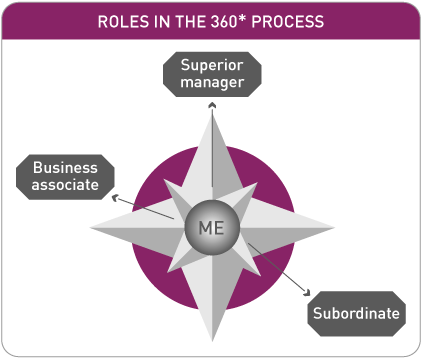 We recommend 5 – 12 assessors for each employee.
The 360* assessment acquires:
a reliable and more objective feedback (different sources involved)
answer to the question "how others see me and how I work"
review and correction (if necessary) of self-perception
initial developmental position and undiscovered potentials
planning of developmental programmes and the improvement of precisely those competencies necessary for the growth and development of a company
development of a "learning organization"
increase in morale, engagement and productivity
competitive advantage of the company
Why Artis Rei 360*?
So far we have had the opportunity to witness how our 360* process encourages significant changes in organizations. Our clients have told us that the Artis Rei 360* process has increased morale, openness to learning and change, and above all organizational effectiveness.
Easy to implement
based on a tried and trusted model of competency
possibility to adapt definitions and description of each competency according to your needs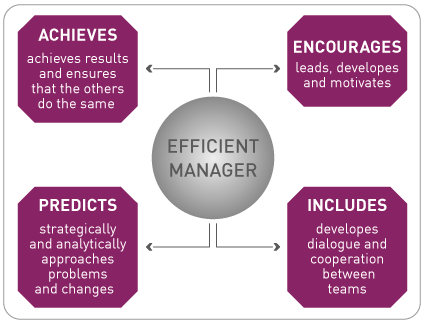 Easy to use
online, fast and simple
only about 20 minutes to fill out the questionnaire
Easy to understand
written individual report with individual expert interpretation and counselling
We are especially proud of our reports because they are clear, focused and easy to understand. No additional training is necessary for the interpretation of reports and the user can quickly determine his advantages and areas of improvement.