HR consulting – creating a HR strategy
The questions of HR strategy and issues that arise in its implementation have only recently been opened more often. But the most common problem is still the INEXISTENCE of a strategy of human resource management.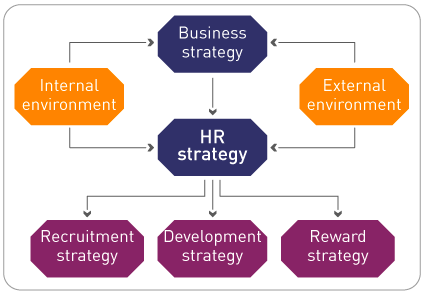 In defining the human resource management strategy we do not use the «best practise» principle, but the principle of «best fit». To achieve this, we needed detailed information about the vision and business strategy of your company, and also a detailed analysis of the current situation (SWOT analysis, satisfaction and organizational climate analysis...).